Text editing
Add, edit and delete pages and sub pages. Publish text and insert tables the same way as in MS Word
Add images
Insert images into pages and create picture galleries. You can also add other files like word, pdf, xls and more
Online store
Unlimited number of categories and products. Administration of products is easy because you use Excel for entering information
Google optimization
CMS is constantly updated with latest guidelines from Google that will increase your search engine rankings
Web statistics
Google analytics is integrated into CMS and provides infromation how many visitors your page has and where they come from
Documentation
Step by step online documentation will help you if you forget something. We are also reachable by phone and e-mail
We provide a bespoke CMS that is dynamic and easily adaptable. DIRcms offers cost effective solution which is flexible, fast and easy to use. You will be able to edit, add, manage and delete the content of your website with the utmost ease. Minimal technical skill is required to operate the system. Basic computer literacy and a working knowledge of the internet and Microsoft Word are all that's required to confidently use our CMS.
Our clients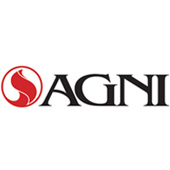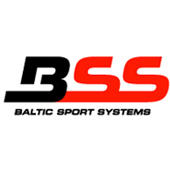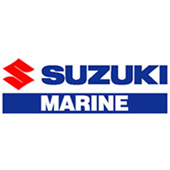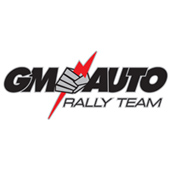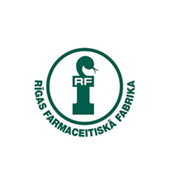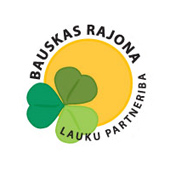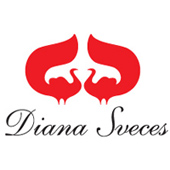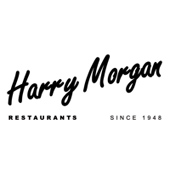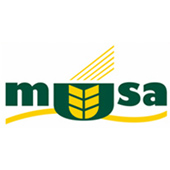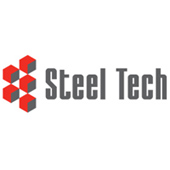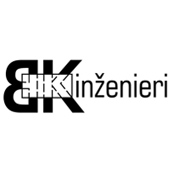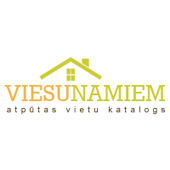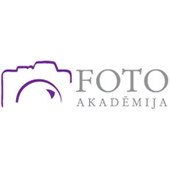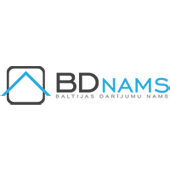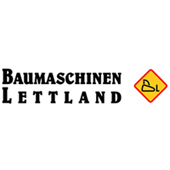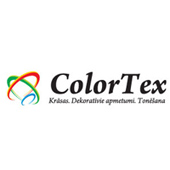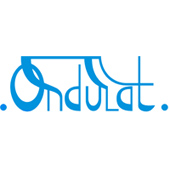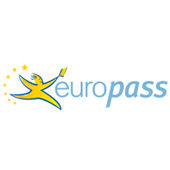 Simple fast flexible CMS
DIRcms will allow easy authoring and editing of web content via the user-friendly backend. The system is very easy to use if one has proficient knowledge of Microsoft Word. Features of our CMS include basic tools such as Bold, Italic, Underline, adjust text colour and alignment and more advanced features. You can copy and paste contents from most electronic formats including existing websites and MS Office.
Our system is designed to allow non-technical users to upload audio and video files easily. Once the audio or video is on your computer, you can upload it straight on to your web site using DIRcms system.